Unleash the beauty of nourishing cuisine with Bestow Within I. Elevate your diet, enhance your skin, and delight in flavourful, healthy recipes! (GF, DF, RSF)
Discover the power of healthy eating with the beautifully designed Bestow Within I recipe book. This collection of recipes will inspire you to make positive changes to your diet, promoting skin health and overall well-being.
Regular price
Sale price
$25.00 NZD
Unit price
per
Sale
Sold out
Share
View full details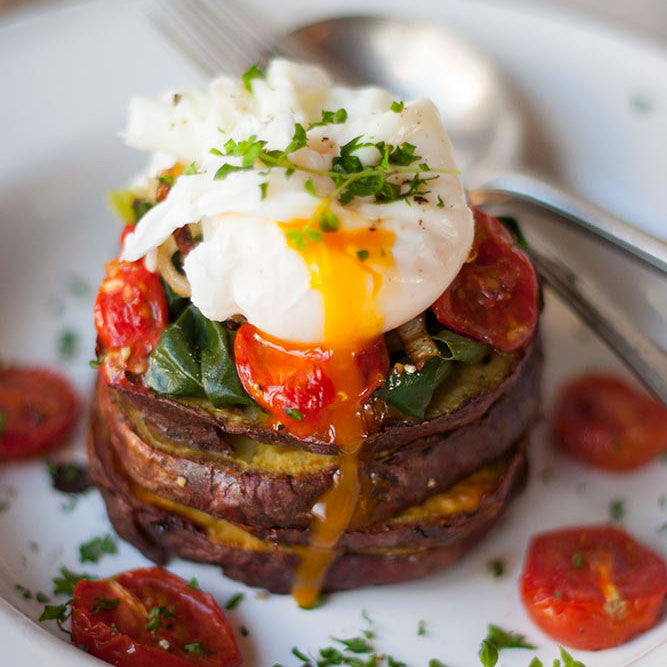 Who is this product for: Bestow Within I is for anyone seeking to improve their skin health through a nourishing diet. It is perfect for individuals who want to incorporate Bestow products into their everyday meals and enjoy delicious recipes designed with skin health in mind. Whether you're a health enthusiast, a skincare aficionado, or simply looking for inspiration in the kitchen, this recipe book is your guide to beautiful skin from within.
Bestow Within I
Indulge in a culinary journey with Bestow Within I, a thoughtfully crafted recipe book designed to inspire and support your quest for radiant skin and overall well-being. This beautifully designed collection of healthy recipes offers a delightful fusion of flavor and nourishment.
The recipes in Bestow Within I are gluten-free, dairy-free, and refined sugar-free, carefully curated to prioritise skin health. They are thoughtfully crafted to exclude heating and congesting foods that can exacerbate skin disorders. Instead of focusing on restrictions, these recipes empower you to embrace delicious meals based on ingredients that promote beautiful skin.
As the first recipe book in the Bestow range, Bestow Within I provides an easy and accessible way to incorporate Bestow products into your daily meals. It features a diverse range of recipes, including smoothies, salad dressings, fermented foods for gut health, and nutritious lunch and dinner ideas.
The comprehensive opening section of the book introduces the concept of eating for skin health, guiding you through the importance of choosing skin-supportive foods. It offers insights into heating and congesting foods, as well as alternatives that promote a healthier complexion.
Unleash the beauty of nourishing cuisine as Bestow Within I unveils the secrets to a wholesome and radiant lifestyle. Embrace the joys of preparing and savouring healthy meals that nourish your body and enhance your skin's natural glow.
IMPORTANT INFORMATION:
Medical Disclaimer:

Before making any changes to your diet or exercise regime we strongly advise that you consider your circumstances (including age, pregnant, diabetes, allergies, food intolerances, high blood pressure, high cholesterol or any other pre-existing medical conditions as well as your general state of health) and obtain appropriate advice from healthcare professionals wherever necessary.