Elevate your culinary adventures with Savour. Explore the delights of skin-friendly vegetarian cuisine and embrace the vibrant flavours of fresh, seasonal produce! (GF, DF, RSF)
Discover the flavorful world of plant-based cuisine with Savour" the vegetarian recipe book from Bestow. Explore a collection of nutritious and delicious one-dish savory meals that celebrate organic, locally-grown, seasonal vegetables. From energising summer recipes to nourishing meals for cooler months, Savour will keep you eating well all year round.
Regular price
Sale price
$27.00 NZD
Unit price
per
Sale
Sold out
Share
View full details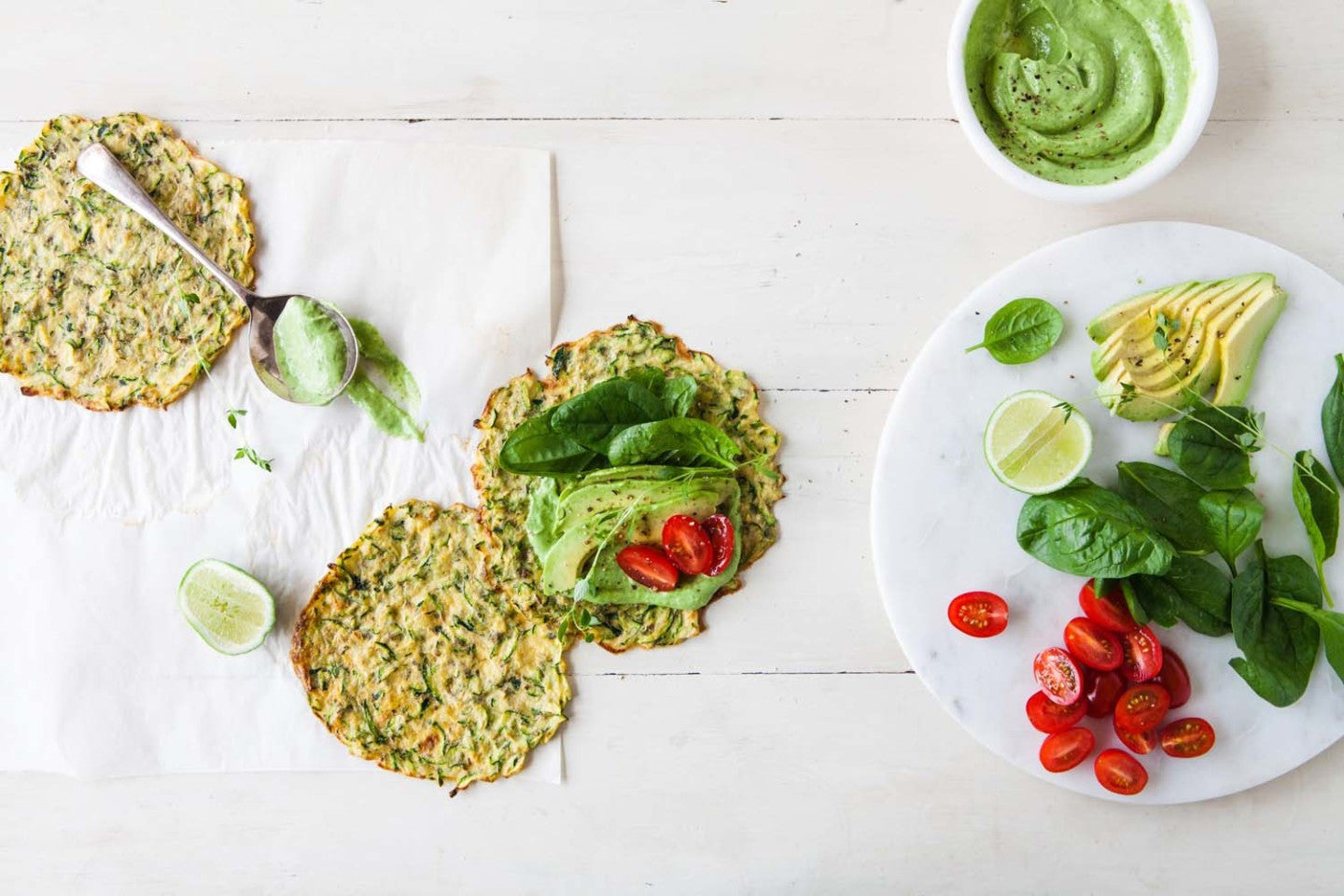 Who is this product for: Savour is for anyone seeking to embrace the goodness of plant-based eating and discover creative, mouthwatering ways to nourish their body and skin. It is ideal for individuals interested in vegetarian cooking, seasonal eating, and incorporating more organic, locally-sourced ingredients into their meals.
Savour | Vegetarian Recipes
Introducing Savour, the vegetarian recipe book from Bestow that takes you on a journey of vibrant flavours and nourishing plant-based meals. Created by Janine Tait, a renowned demo-nutritionist, and Sheryl Nicholson, a talented food guru and photographer, this collection of one-dish savoury recipes celebrates the beauty of organic, locally-grown, and seasonal vegetables.
Savour inspires you to reconnect with the source of your food, embracing the benefits of organic food for your well-being. It reminds us that the more we distance ourselves from the origins of our food, the greater the impact on our health. By savouring the fuller flavours of organic produce, you'll find it challenging to revert to anything less.
To fully enjoy the health benefits of fruits and vegetables, Savour encourages you to eat them fresh and in sync with nature's rhythms. By aligning your meals with the seasons, you tap into the specific nutrients nature provides during each time of the year, promoting both body and skin wellness.
The book emphasises the importance of supporting local growers, bringing us closer to the people behind our food. By choosing organic, locally-sourced produce, we nurture not only our bodies but also the communities that sustain us.
Savour shares the story of Janine and Sheryl's personal journeys toward incorporating more plant-based foods into their diets. They highlight the vital nutrition and anti-inflammatory benefits found in plants, which contribute to overall healing and skin health.
This recipe book invites you to embark on a colorful journey, where you'll discover simple, tasty, and nutritious ways to nourish your skin throughout the seasons. With its collection of flavorful one-pot meals, Savour makes it easy to put delicious, plant-based dishes on your table, showcasing seasonal vegetables as the heroes of each recipe.
Join Janine and Sheryl on their mission to celebrate the unsung heroes of our modern diets—vegetables. Let Savour inspire you to create meals that promote a healthier, happier you through fresh, easy, and nourishing vegetarian food.
IMPORTANT INFORMATION:
Medical Disclaimer:

Before making any changes to your diet or exercise regime we strongly advise that you consider your circumstances (including age, pregnant, diabetes, allergies, food intolerances, high blood pressure, high cholesterol or any other pre-existing medical conditions as well as your general state of health) and obtain appropriate advice from healthcare professionals wherever necessary.